ACCESSORIES FOR GRADED CARDS
Accessories can be ordered from the submission center.
Orders must contain at least one card grading service.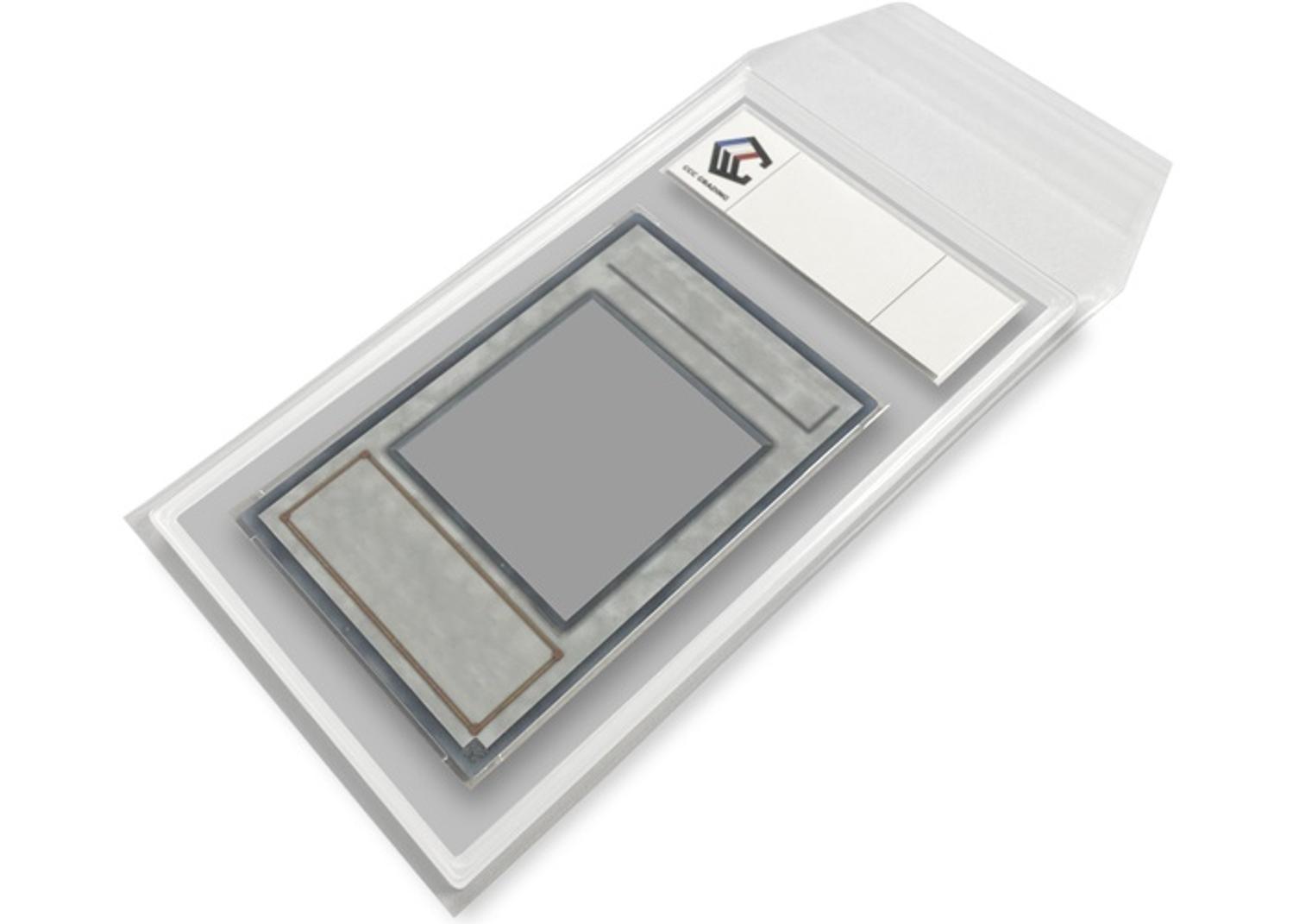 Sleeves for graded cards
To prevent scratches, marks or dust on your slabs and ensure maximum longevity.
Available
Pack of 10 = 2.90€
Pack of 50 = 9.90€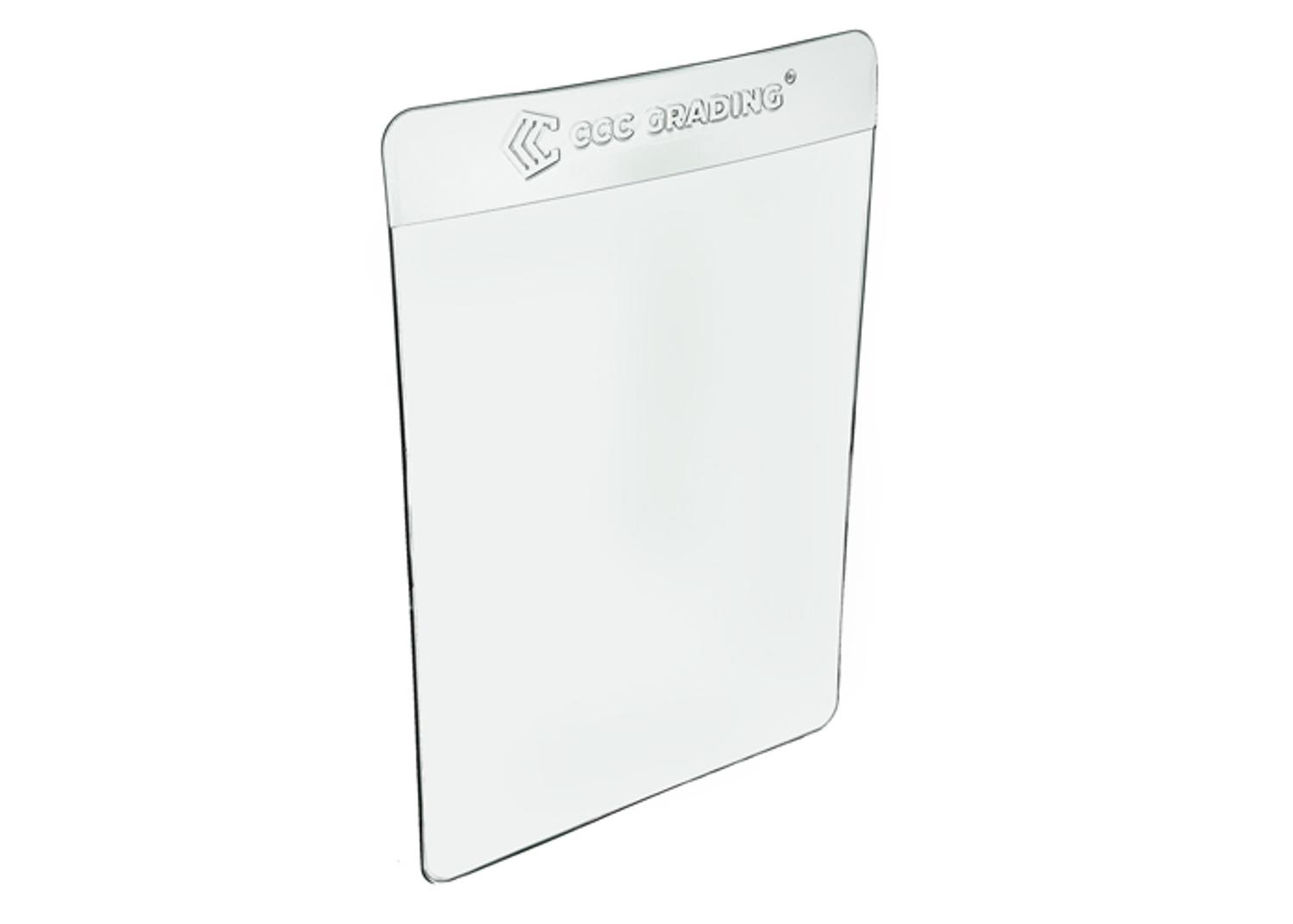 Card Savers / Semi-rigid toploaders
The essential accessory for your future CCC shipments. The recommended way to send your cards.
Ideal protection for your cards during shipments to avoid any movements.
Engraved CCC Grading logo.
Ideal for saving space.
Available
Pack of 50 = 12.90€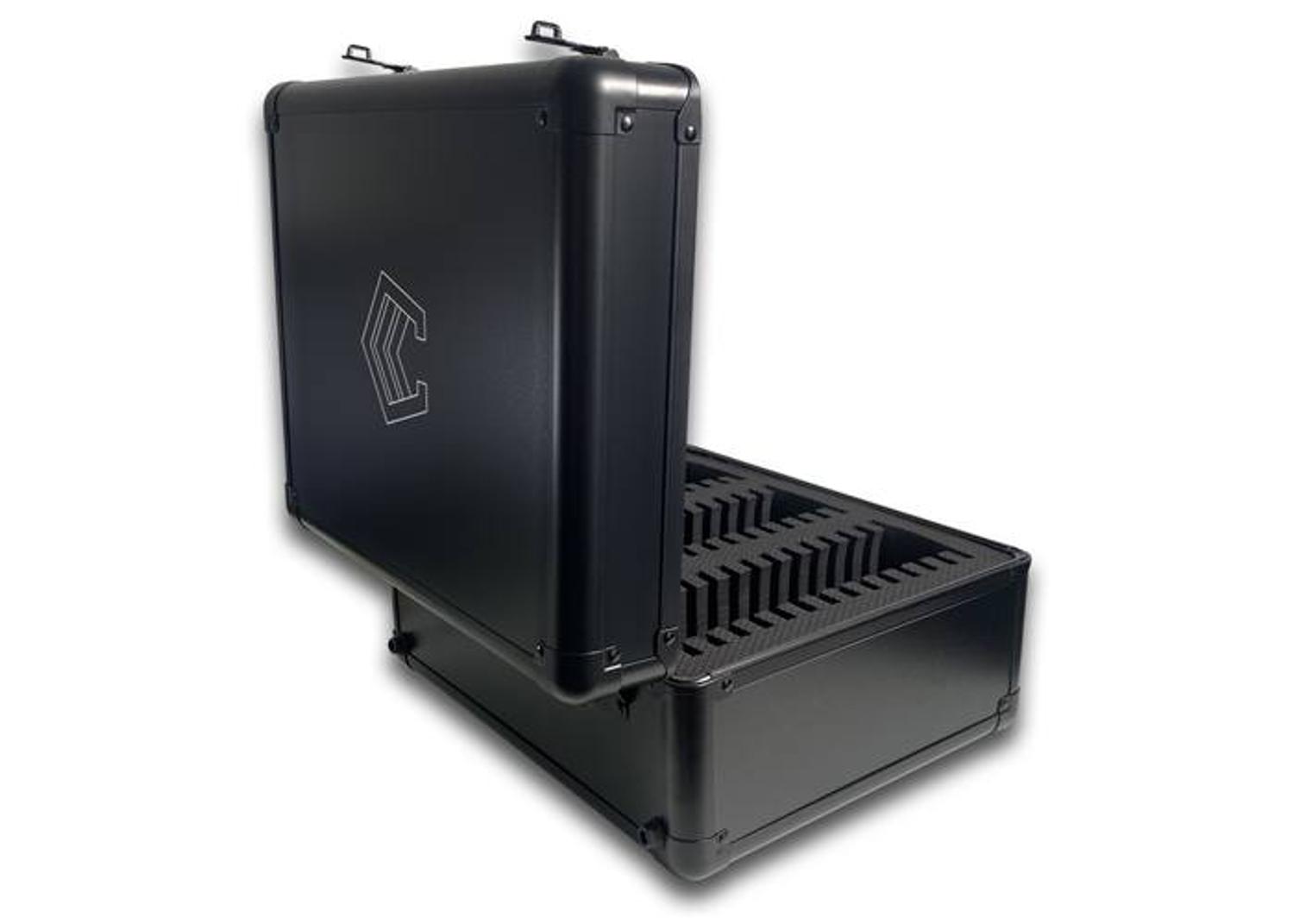 Storage case for graded cards
For real collectors.
For real collections.
CCC logo on top
Lockable by code
Non-slip supports
Contains 42 slots for graded cards (up to 84 CCC slabs if stored in pairs)
Available
99.90€
Eligible for free shipping*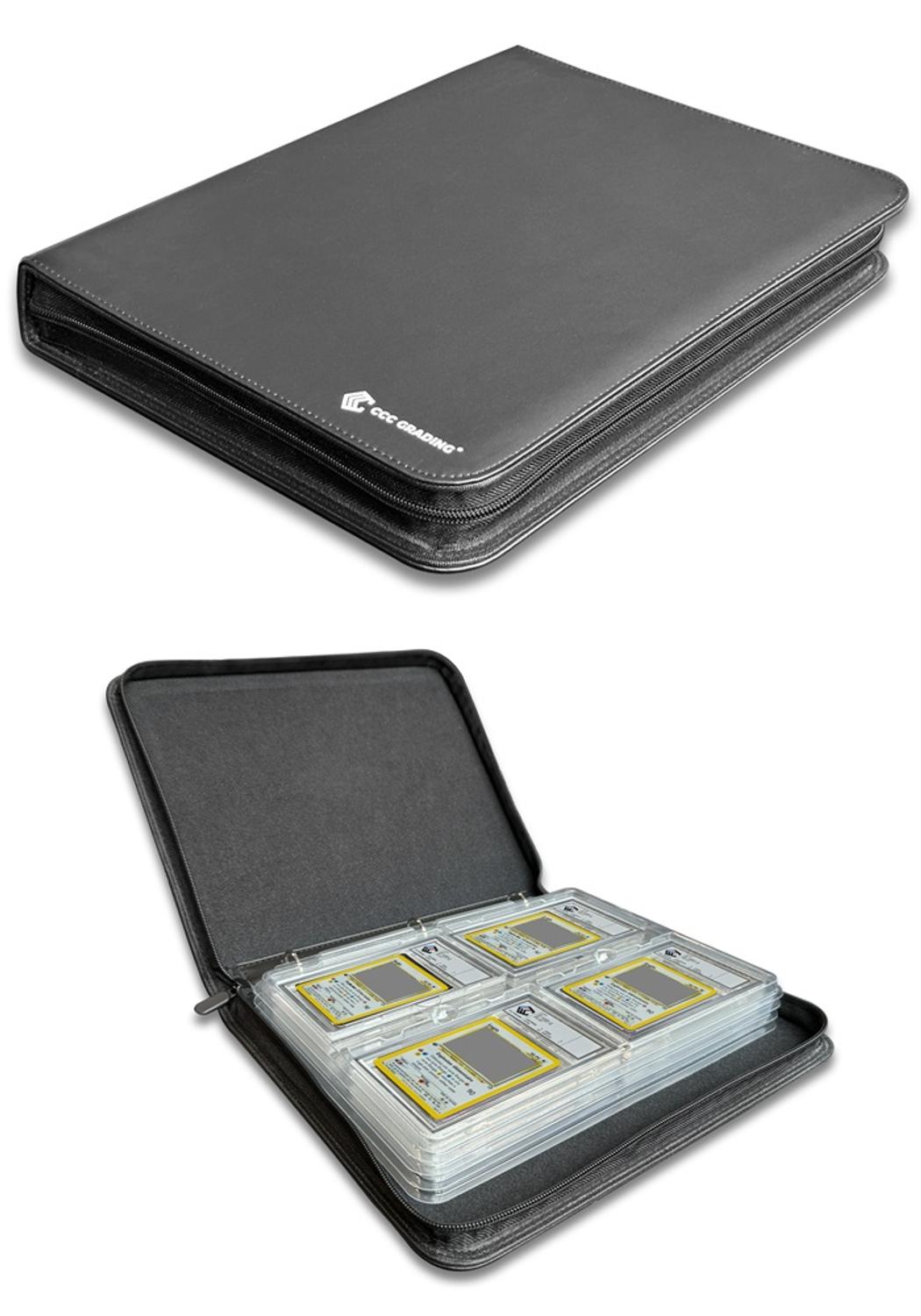 CCC Grading Zip Binder + 4 Pages for graded cards
The Binder for graded cards is the ideal accessory for seamless integration with the rest of your collection.
Zip-Folio for dust-free storage.
Contains 4 pages for graded cards.
1 Page = 4 slots for slabs. 2 CCC slabs can be stored in each slot.
Total capacity: from 16 to 32 CCC slabs.
CCC logo on the bottom right corner
Available
Binder + 4 Pages for slabs = 49.00€
Éligible à la livraison gratuite*
Binder only = 30.00€
(order request by email)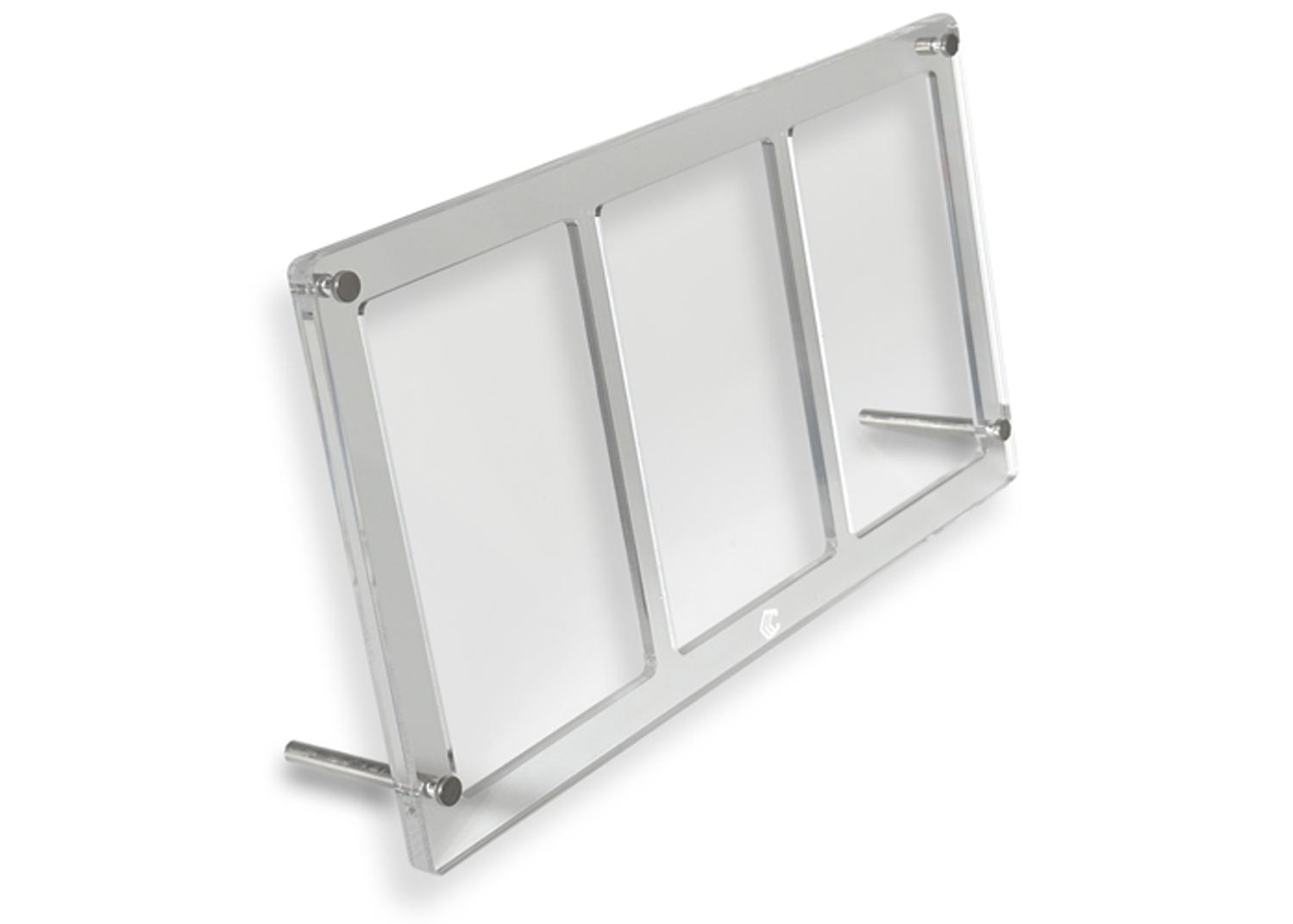 Display frame for 3 graded cards - Transparent
Acrylic display frame, custom made for 3 CCC slabs.
Available
29.90€
Eligible for free delivery*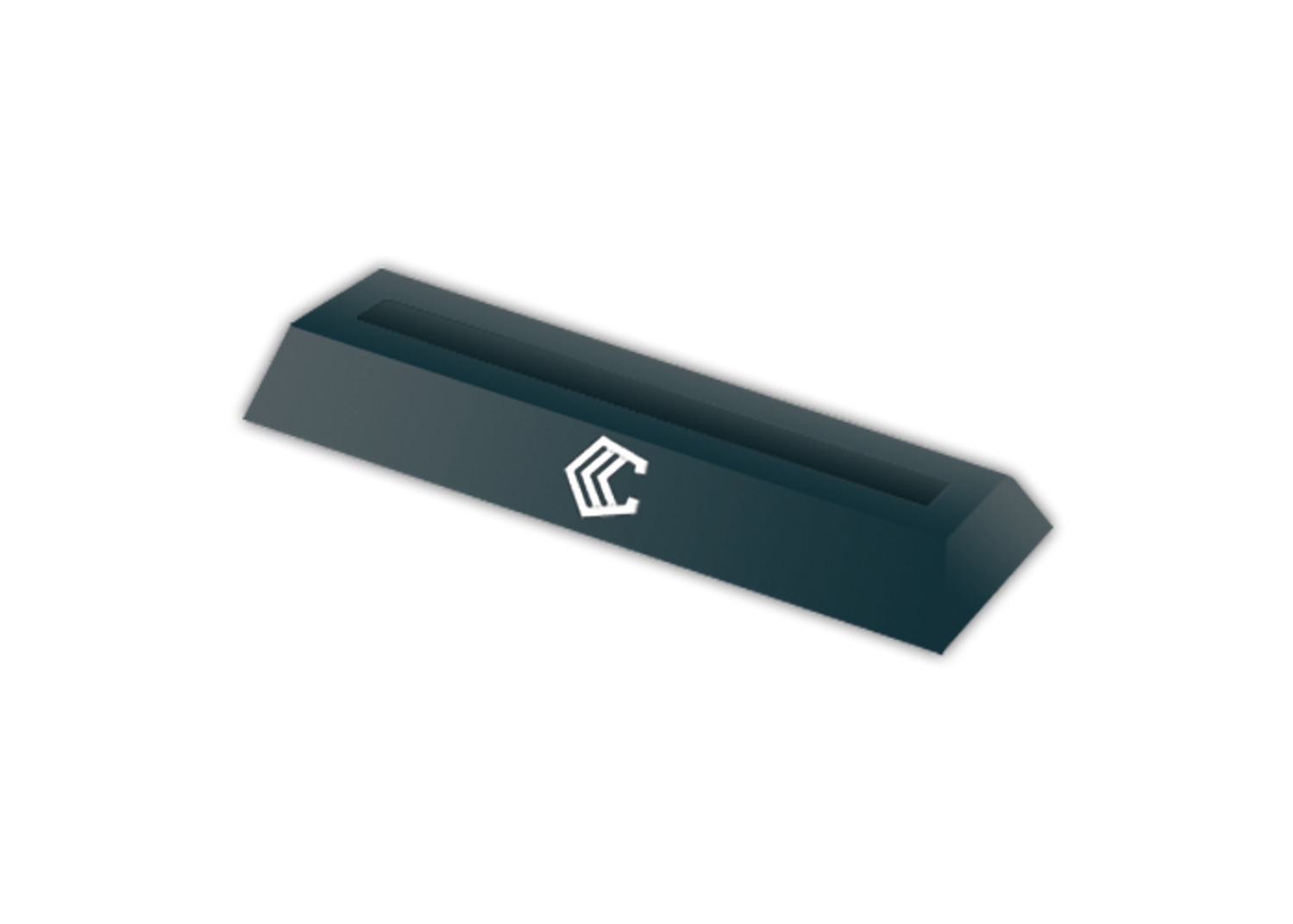 Display stand
To display your cards or photograph them.
Unavailable
Under development