Hand delivery is only available for orders with a Declared Value (total value of cards) of over €500.
The option is displayed in the shipping methods as soon as this condition is met.
How do Drop-off Submissions work ?
Finalize your order by selecting "Drop-off / Pick-up" in the shipping methods (min. 500€ Declared Value for this option to appear).
Print your order summary and insert it in your parcel/envelope.
Print out your deposit form.
Protect your cards with Card Savers or Toploaders and insert them into your package.

An email will be sent to you within 24 hours (usually within a few hours) to book an appointment. An online schedule and the exact address will be indicated in this email.
Bring your sealed parcel/envelope and the deposit slip to the appointment.
Where does it take place?
Our premises are located in Arcueil (5min from Paris). The exact address will be provided on the appointment schedule after you place your order.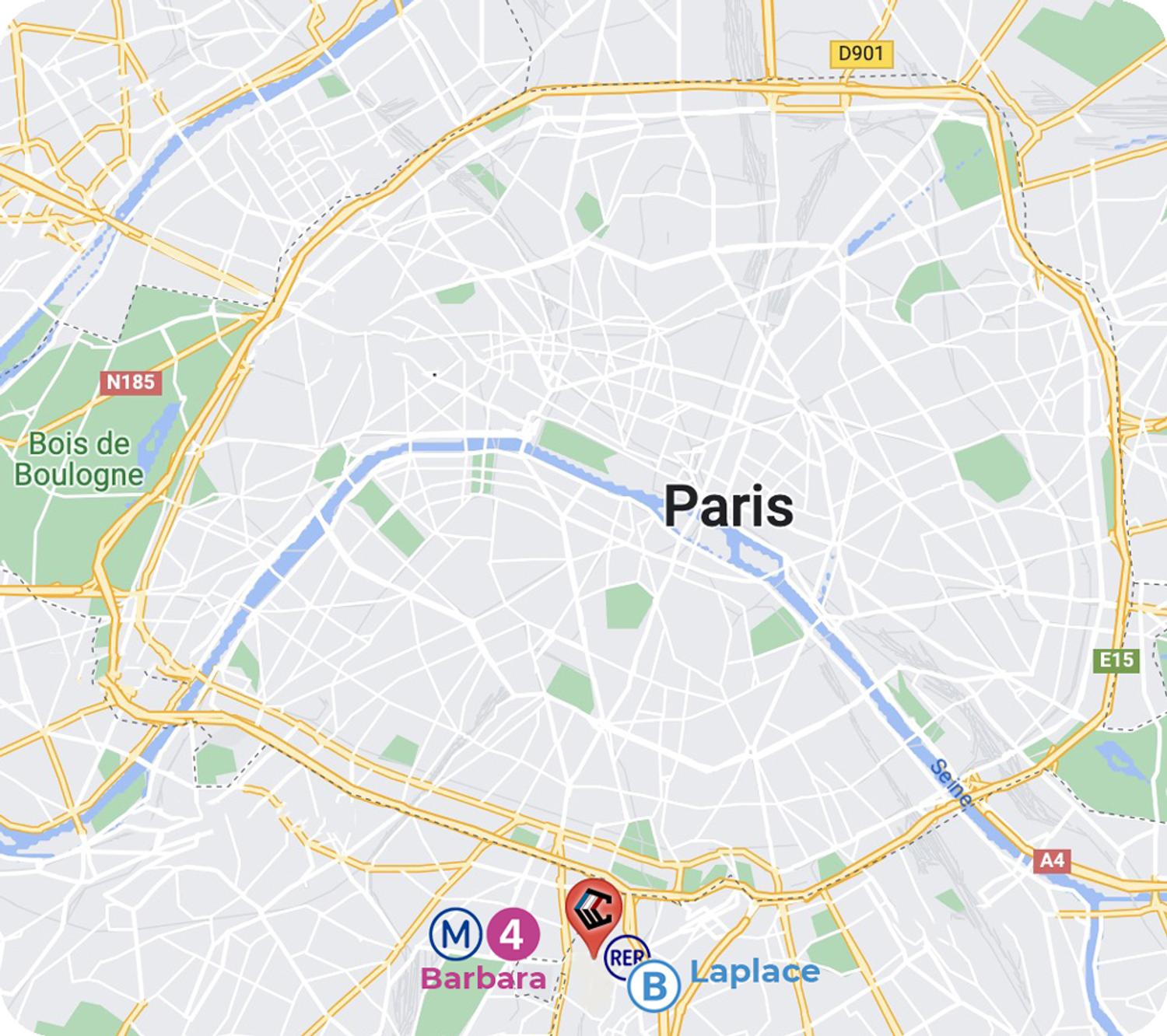 By car

From Porte d'Orléans, about 5min drive south
via Av. Aristide Briand.


By public transportation
2 possibilities :
• RER B - "Laplace" Station, then 3min walk.
• Metro Line 4 - "Barbara" Station, then 15min walk.